Case Studies & Testimonials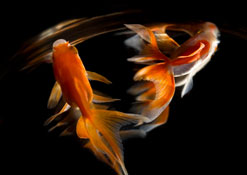 We plan to give here examples of people with specific results from using a chi exercise machine.
If you have anything to contribute, please send us an email.
Each month we will choose the most valuable contribution and give a voucher with additional discounts which can be used on our sponsors' websites.